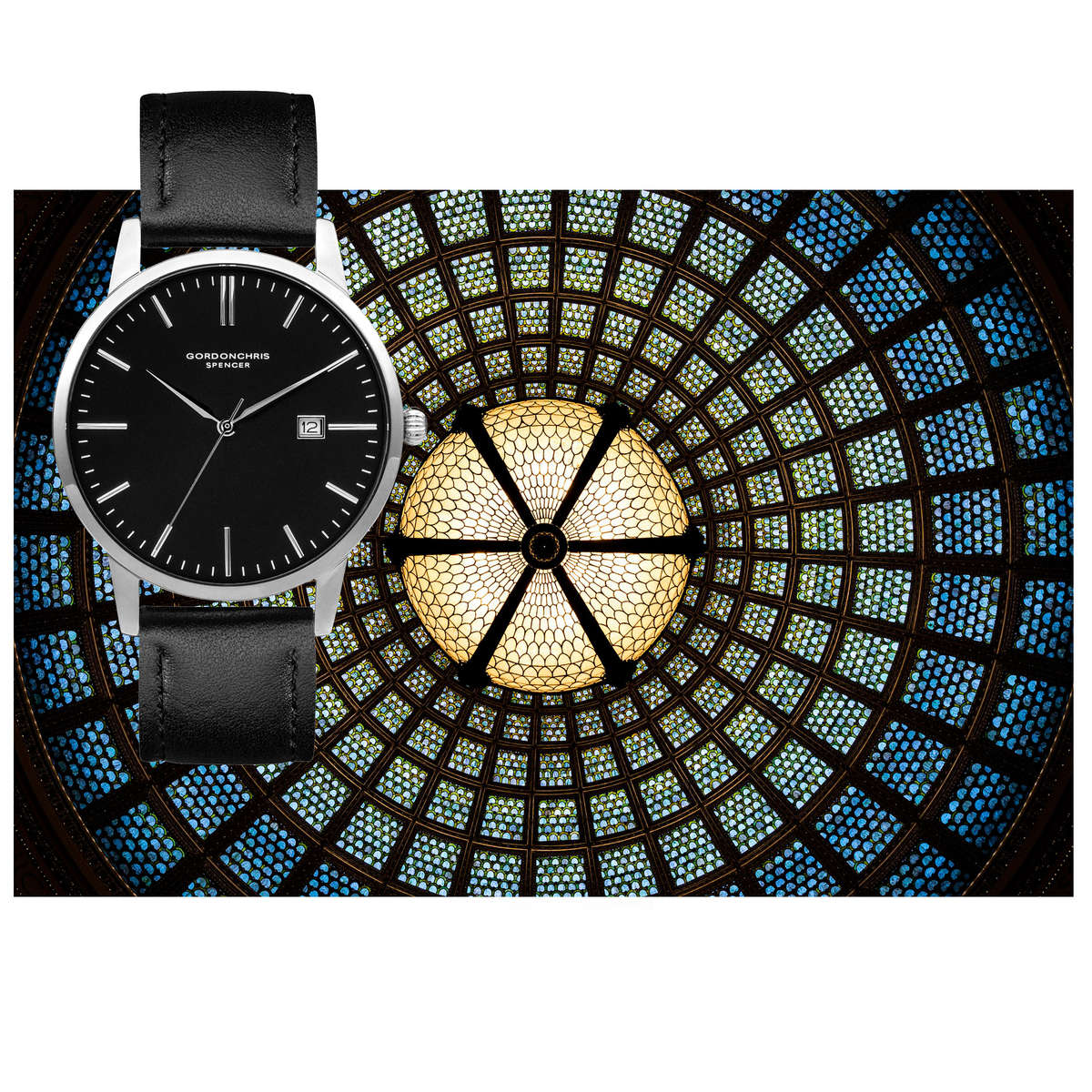 Discover Our Dress Watch Boutique
Gordonchris blends passion and craftsmanship to bring a collection of classic dress watches curated for originality and self expression, through a culmination of our love for watches
Based in Melbourne, and therefore caught in-between the cusp of classical brilliance and contemporary culture, the places we call home have become the catalyst to our everyday inspirations.

From the flair of traditional ensembles to labyrinthine laneways bursting with in-vogue vibrancy, Gordonchris fuses the vintage with the contemporary.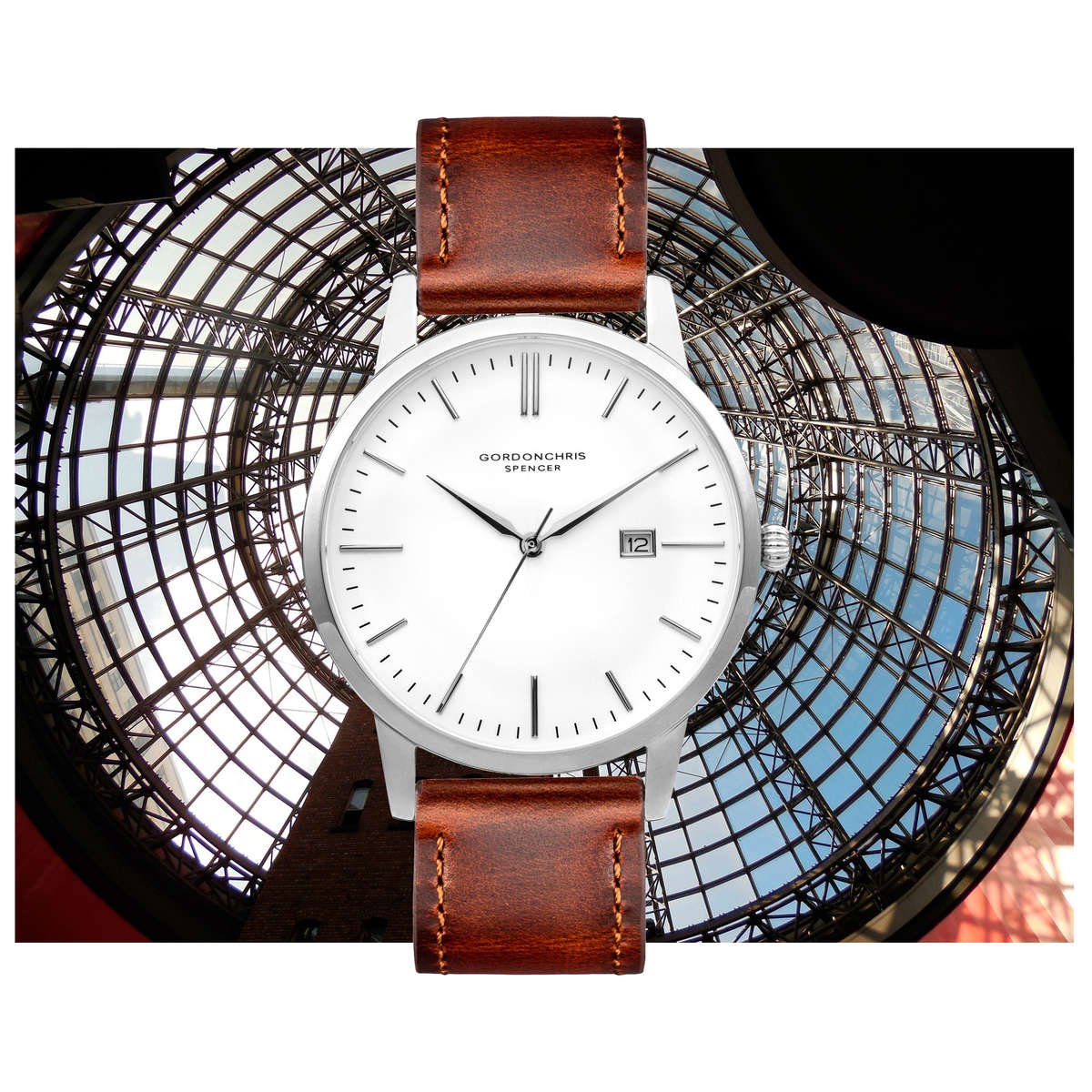 Here at Gordonchris, we bring a culminated piece of art that tells a story, one of timeless appeal and design and we, invite you to create your own statement through a peek into our cabinet of curiosities..


As a result, we offer you affordable statement pieces of premium quality and exclusive finesse of timeless appeal..
Visit Online Store
Spencer Series is designed by our Melbourne based team,
taking both fashion and practicality into heed. Your watch has been exquisitely
crafted with solid marine grade stainless steel (316L), housing a Japanese built
Miyota GM-10 movement.